Featured Products
Superior Products
Say goodbye to bad hair days. Bazzak Salon uses only the most trusted products the world has to offer during your service appointments. You'll find complete lines of award-winning products from Aveda and René Futerer.
Finding hair products is easy. Finding the right hair product for your hair isn't. Your stylist will help you find the professional-grade product that's perfect for your budget and your hair type.
If you're receiving color services at Bazzak Salon, we highly recommend that you use professional product lines to preserve the look and extend the life of your color treatment.
---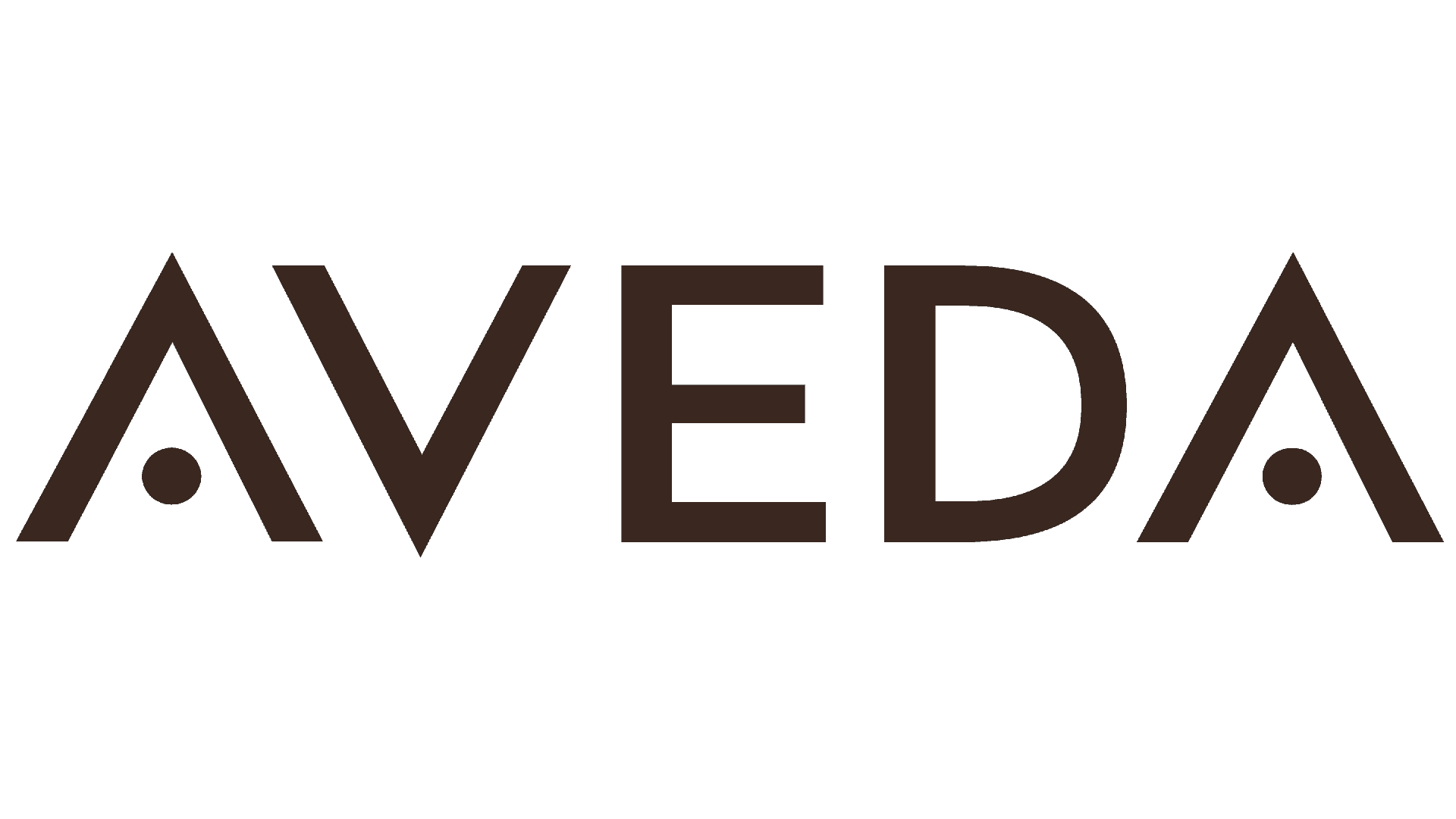 Aveda is the leading high-performance, plant-based hair and skin care brand, trusted by millions of guests and thousands of artists and salons around the world. Their promise is to care for the whole you, connecting beauty, well-being and sustainability. An array of powerful products are rooted in nature and inspired by the bold self-expression of art and style from around the globe.
---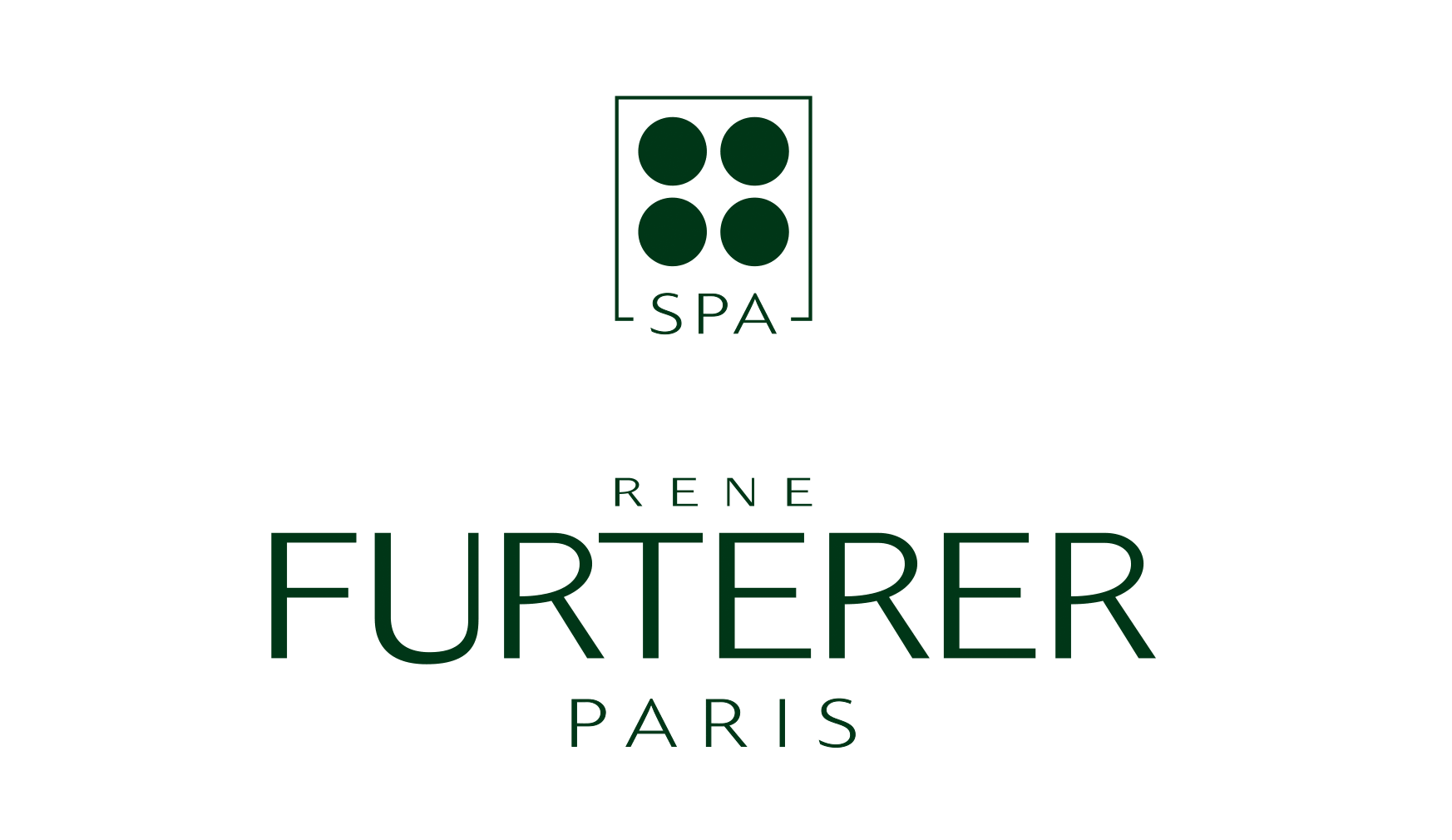 Prestigious Parisian hair stylist René Furterer first developed his line of hair care products after years of studying not only the physiology of the hair and scalp, but plants and essential oils as well. René Furterer joined these two schools of study and created a highly popular hair care line, which was sold to Laboratories Pierre Fabre in 1980. Together, they continued to develop the René Furterer brand, utilizing the latest scientific breakthroughs while still staying true to Rene's original holistic approach.